AMANDA ALBORANO
GRAPHIC DESIGNER
BROOKLYN, NEW YORK

Oshun Fest
Creative Direction, Design
2023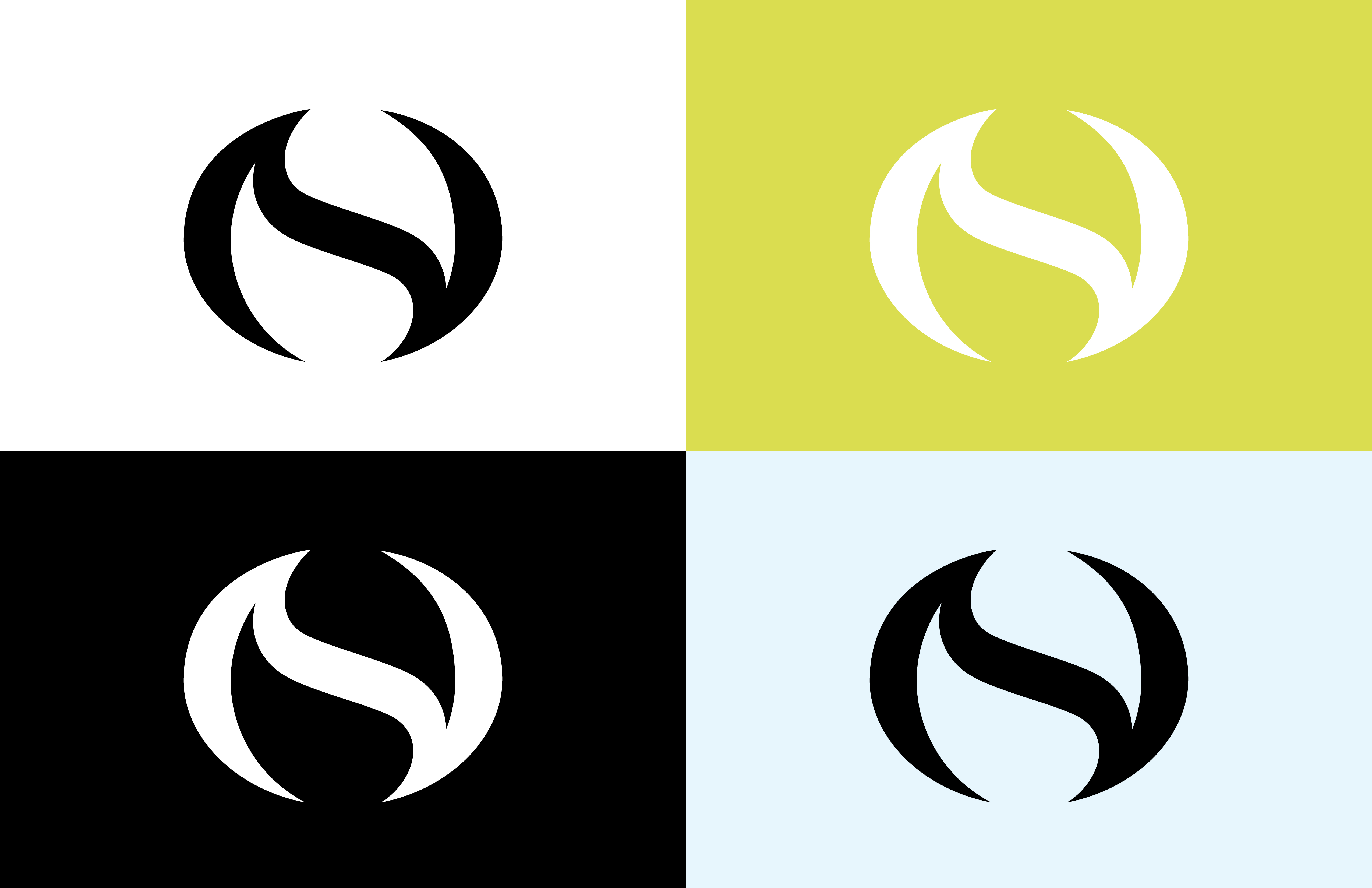 Oshun Sounds is a music festival that honors women artists and celebrates spiritual exploration through sound and movement.
4180 Publishing
Creative Direction, Design
2023
4180
is a publishing company that explores the intersection of culture and the outdoors; particularly interested in the role of nostalgia and how it shapes who we become. Publications seek to capture and celebrate the ways in which our past influence our present.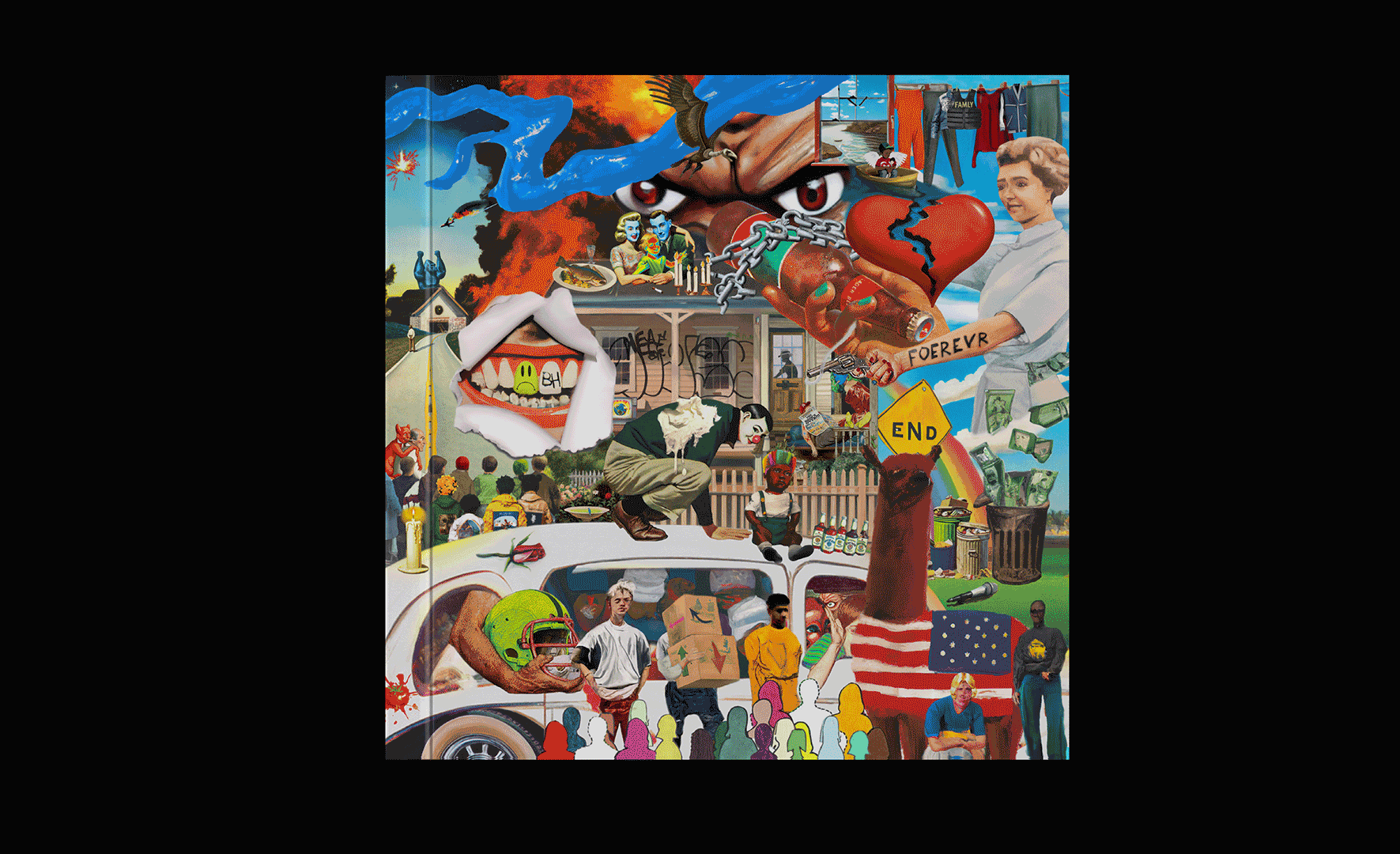 The Family is the seventh studio album by American boy band Brockhampton. It was released in November 2022, through RCA and Question Everything.
Creative Direction by Chris Albo. Design with Chris Albo, Lesley Qi.
Gold Hare
Creative Direction, Design
2022
GOLD HARE is a restaurant and bar inspired by chinese folklore. The identity and logo expression is based around youthfulness and eternal life.